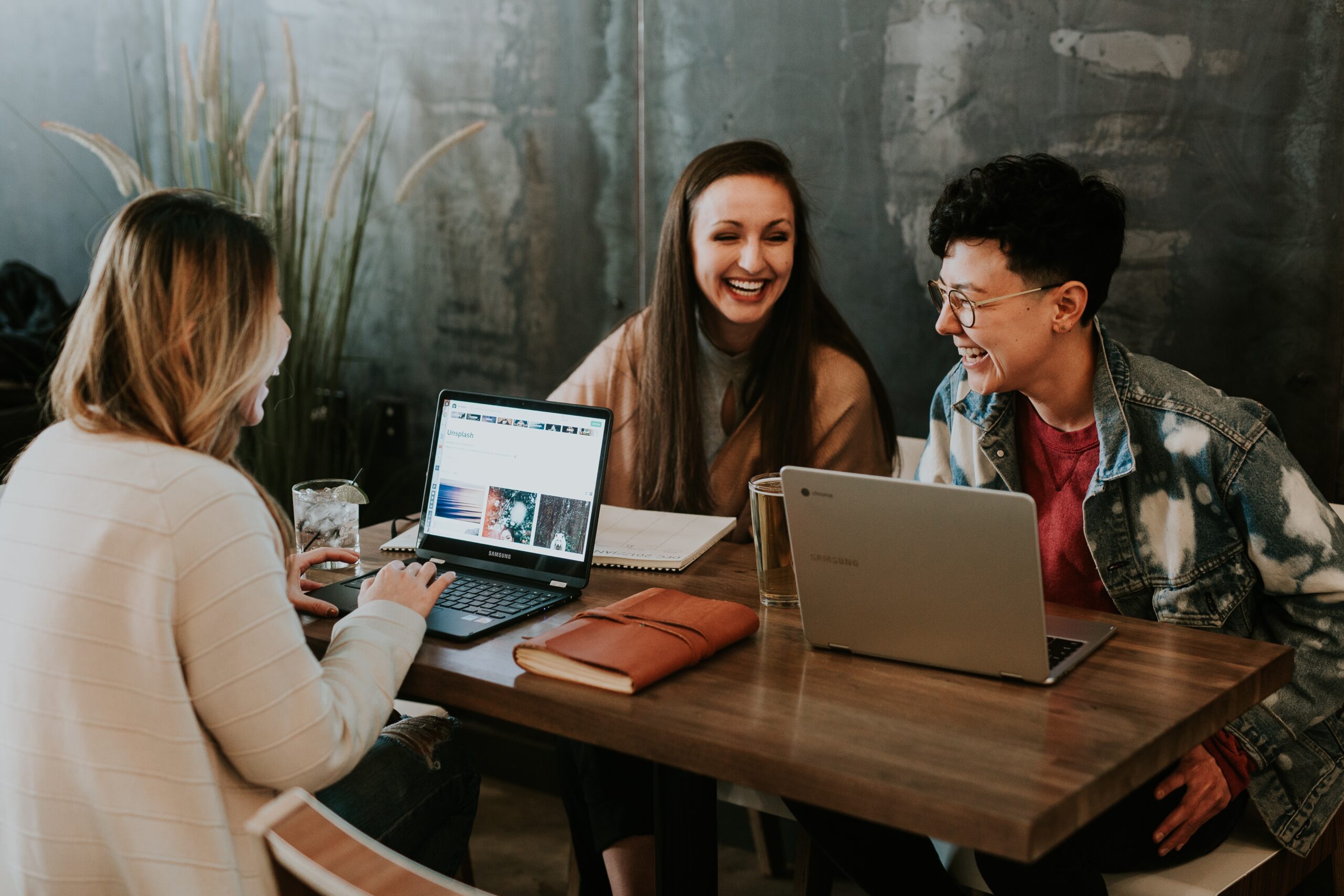 How to Assess If Your Company is LGBQ+ and Transgender Inclusive
Do you want to cultivate a company culture where all employees can show up authentically, receive the support they need, and contribute fully to the organization? Do you want to retain talented staff and provide opportunities for them to remain fully engaged at work?
Creating an LGBTQ+ inclusive environment enables all team members to feel welcomed and valued and contribute to the organization's goals. And a bonus? Corporations with LGBTQ+ inclusive policies not only promote inclusion and respect, but also produce a bigger bottom line for your company. 
So what are some of the areas you should review when assessing if your company is LGBTQ+ inclusive? Here are a few to get you started:
Workforce protections: does your company specifically mention sexual orientation and gender identity in its nondiscrimination policies?
Healthcare coverage: do your insurance options include adoption assistance, surrogacy benefits, and gender affirming care?
Employee data systems: can trans staff members indicate a chosen (or "lived") name they go by, which may be different from the one on their government-issued identification, in employee information systems?
A space for LGBTQ+ staff: is there a LGBTQ+ Employee Resource Group where LGBTQ+ employees can gather and connect?
This brief list is a starting point to get you thinking about where your company can improve. Becoming a truly LGBTQ+ inclusive organization will require a holistic approach, an intentional strategy, and clear actions in policy, practice, and culture.
Photo by Brooke Cagle on Unsplash