I help organizational leaders develop and maintain affirming environments for their LGBQ and transgender and nonbinary employees and clients.





What Clients Are Saying
We are so lucky to have had the opportunity to hire Andy as our keynote speaker for the University of Michigan Ross School of Business LGBTQ club's annual TEDx style event OUTx. From the planning conversations to the execution of his presentation, Andy was wonderful to work with. He created a keynote address that wove together themes of coming out, allyship and LGBTQ inclusion in the workforce. He took the time to address the audience specifically, presenting our MBA students with the opportunity to use their degrees as future leaders who can play a role in re-writing the rule books for queer and trans people to thrive in business. He recorded a flawless presentation for us to screen at the live event, and we are so grateful for the time and energy he put into it.
We were fortunate enough to have Andy as a speaker during a recent Boingo UNITY event -- an employee resource group where our BIPOC, LGBTQ+, and Boingoites with disabilities can bring their whole selves to the table for personal and professional development. Andy's presentation on inclusivity, allyship, and challenging LGBTQ+ discrimination in the workplace was incredibly well-received by our team. His presentation was dynamic, informative, and incredibly easy to listen to -- not easy in a remote environment! I would HIGHLY recommend Andy as a speaker, trainer, and presenter.
This training session was extremely well organized and presented in a timely manner; extremely time efficient. Andy presented himself as comfortable in his knowledge of his subject matter. Extremely well done. One of the best sessions we have had in these respects.
I loved the clarity with which principals were discussed and addressed. There was heart and personal experience involved but it was succinctly approached and I appreciated that when there was a pronoun misstep in the chat it was kindly but firmly addressed. Andy is a great educator.
I cannot thank you enough for the work you've done for us. I'm so grateful to have your support and look forward to our continued collaboration! Your thoughtfulness in working with me to develop this content carried into the facilitation. You not only listened to me during the process, but you listened to what each participant brought to the room, and incorporated those specific items in to the conversation seamlessly.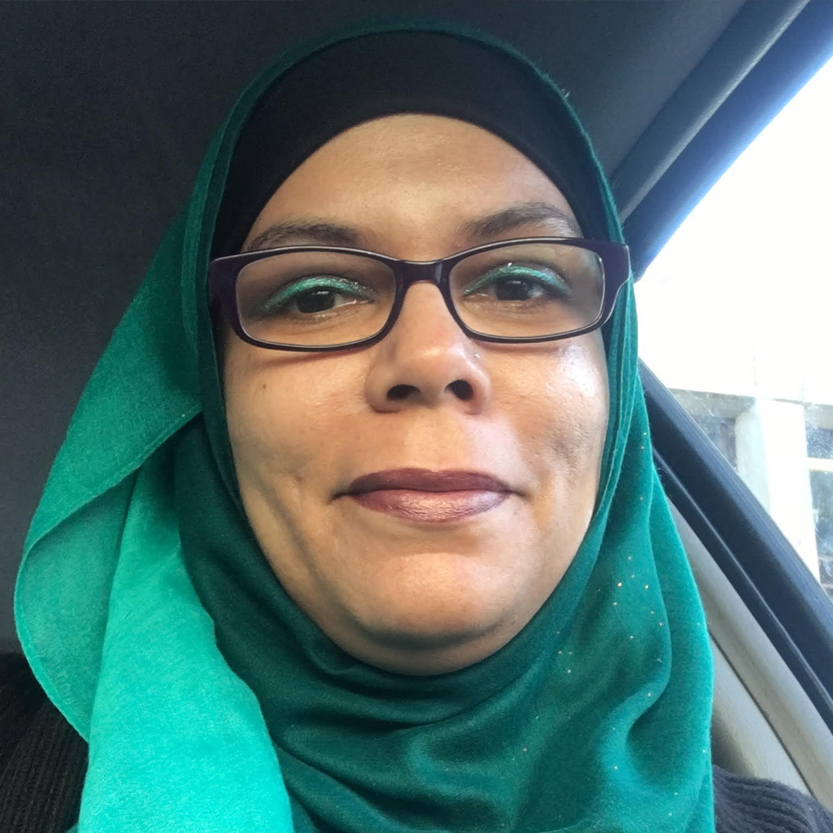 Andy Cofino is able to detail the struggles of community members whom many care nothing for or about, and to bring their issues to life, humanizing them and making their stories accessible and relevant to ALL people.