I help leaders create LGBTQ+ and gender inclusive organizations.
With over 15 years of diversity, equity, and inclusion experience, Andy Cofino provides keynote speeches, consulting, and curriculum design and facilitation with social impact, governmental, higher education, and private corporations around the globe.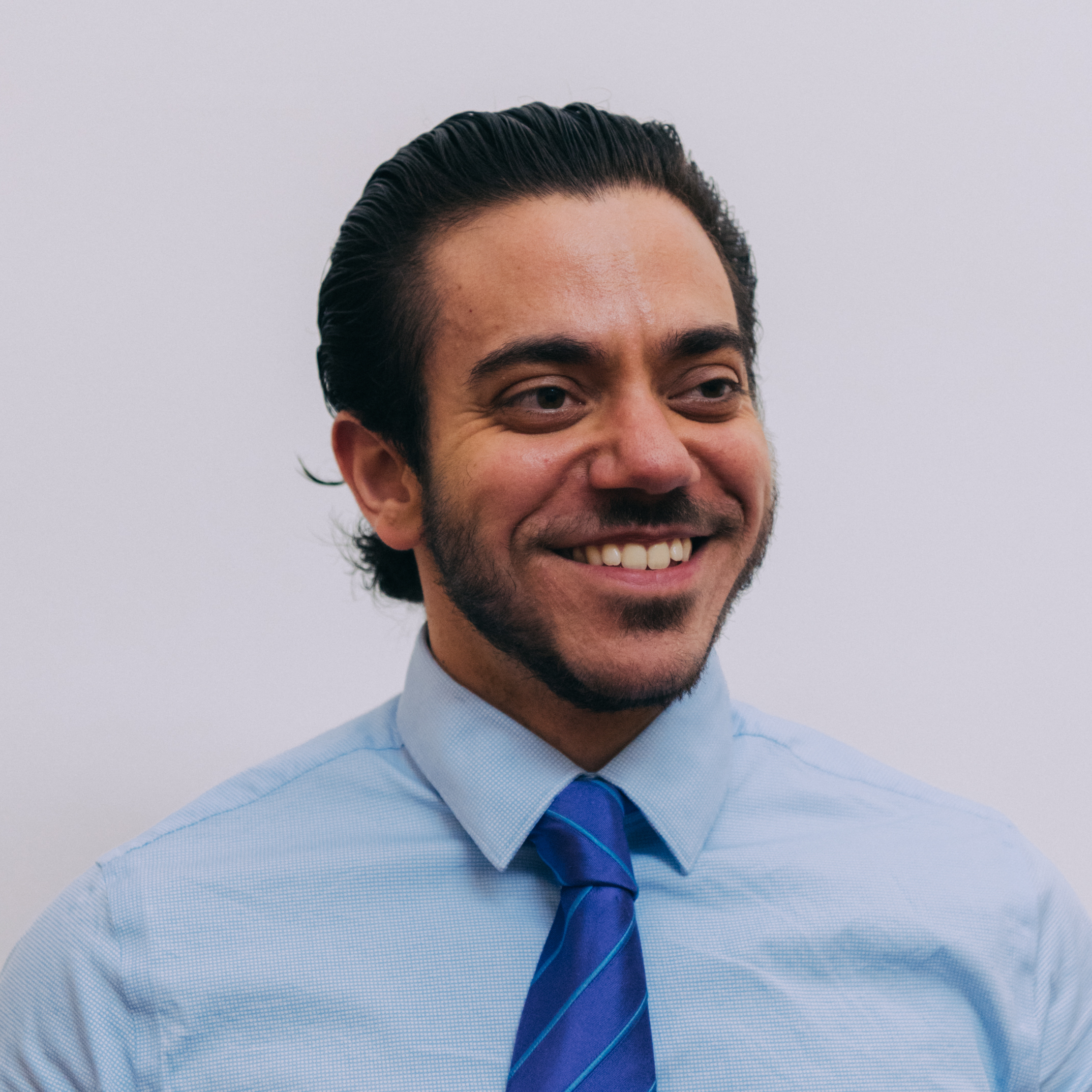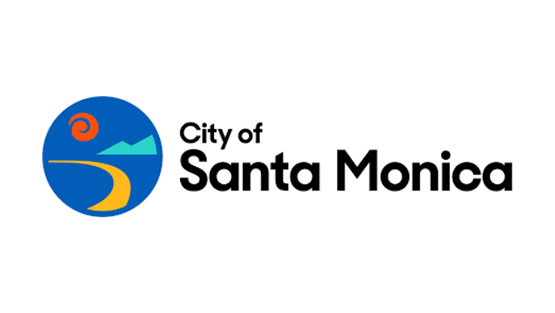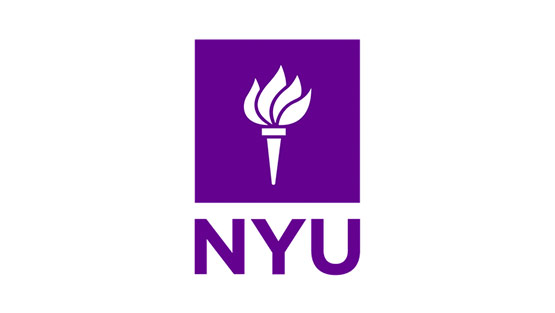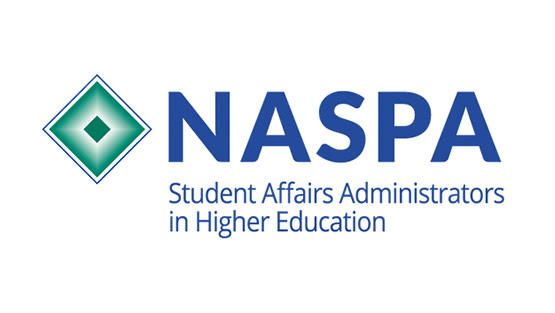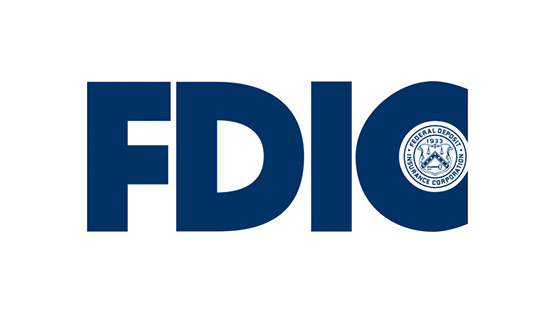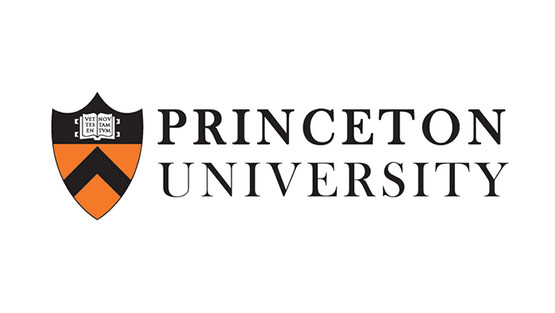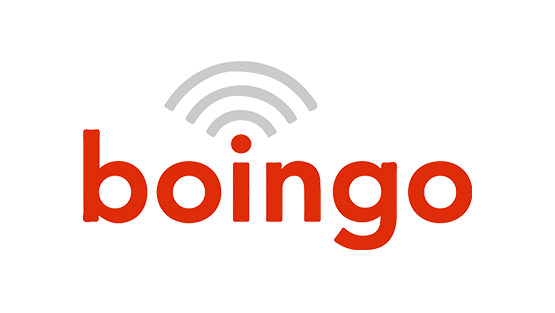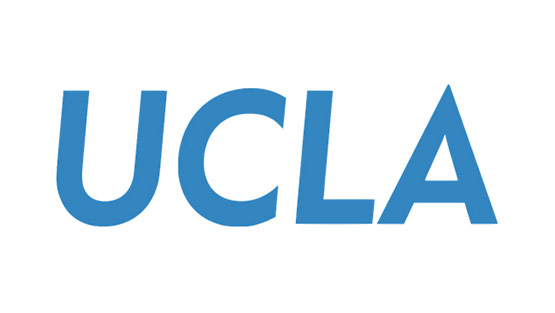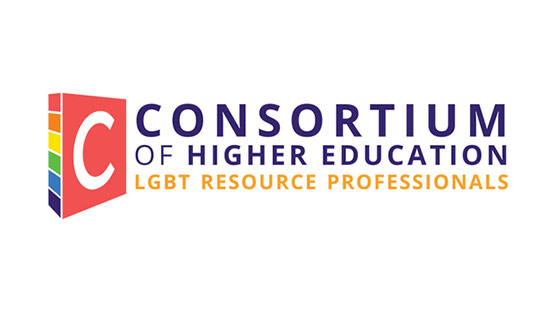 What Clients Are Saying
One of the Best
This training session was extremely well organized and presented in a timely manner; extremely time efficient. Andy presented himself as comfortable in his knowledge of his subject matter. Extremely well done. One of the best sessions we have had in these respects.
Mark Riherd, Faculty
American Musical and Dramatic Academy
I Could Not Recommend Andy More Highly
I had the pleasure of working as colleagues with Andy in the Princeton University LGBT Center and his abilities as an educator, advocate, policy-maker, and thought partner are incredible. He is an attentive listener and impressive diplomat, both of which translate into offering policy solutions and educational offerings that really meet the needs of the groups seeking it—whether it be higher education administrators, professors, student groups, or companies. We always received laudatory feedback about Andy's workshops on trans and LGBQ issues, as well as and other diversity, equity and inclusion topics. Andy is a passionate and empathetic leader, and I could not recommend him and his consulting services more highly.
Judy Jarvis, Executive Director, Office of Campus Engagement
Office of the Vice President for Campus Life, Princeton University
Contact Andy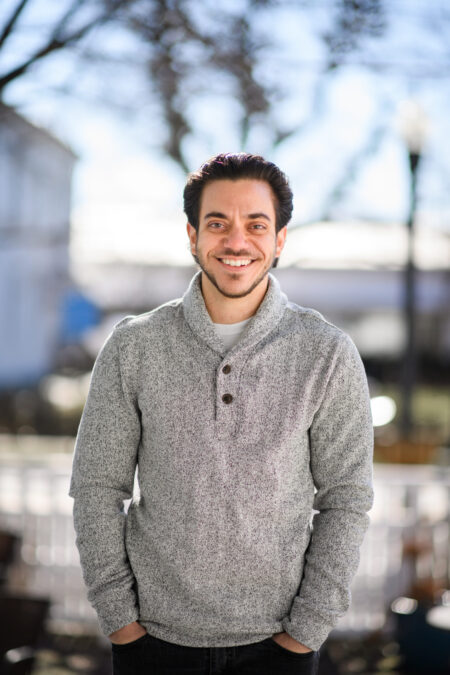 Contact Andy for speaking, training, and consulting inquiries.
Email: [email protected]
Phone: 347-601-4498‬
Press Coverage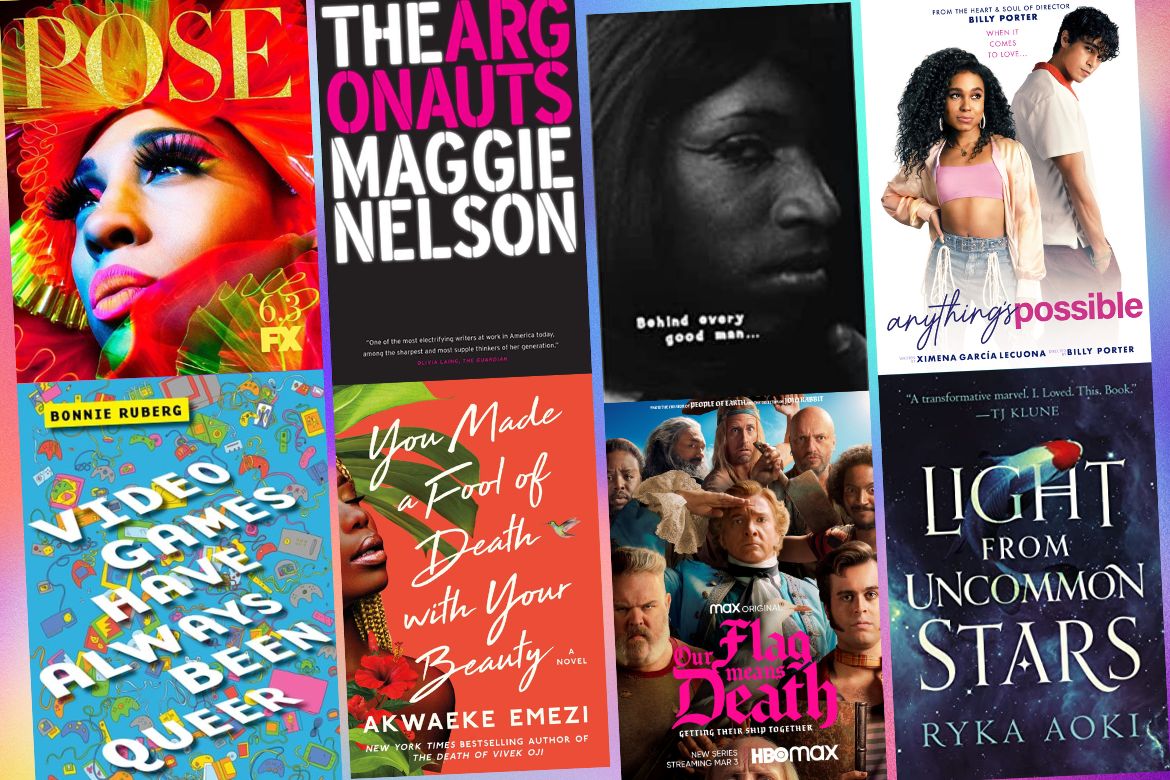 June 12, 2023
From books and films to podcasts and an art exhibition, Andy Cofino and UCLA staff recommend their top media picks.