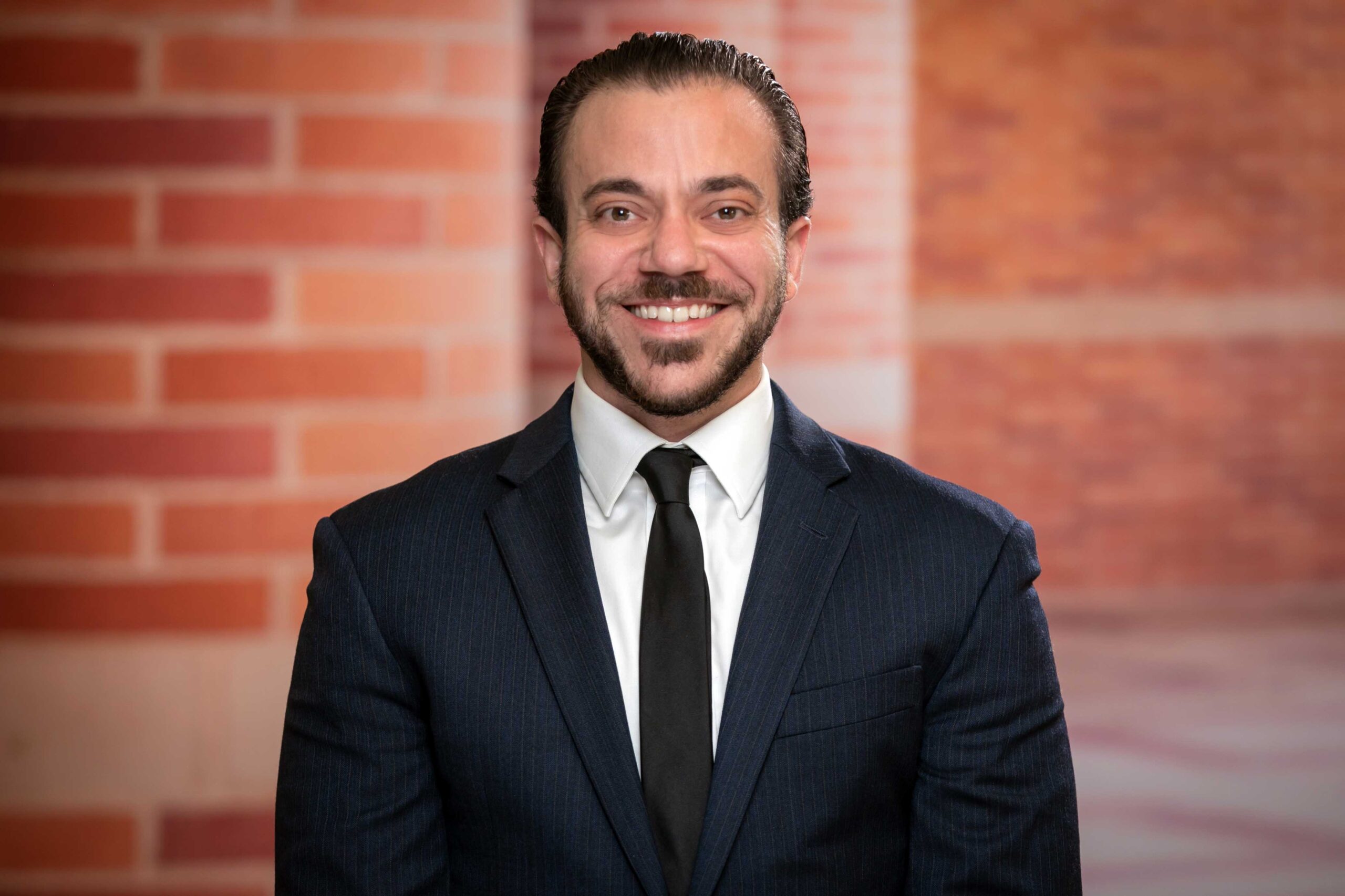 Meet Andy Cofino

he/him/his
Andy Cofino provides speaking, consulting, and professional learning experiences for private corporations, firms, governmental agencies, and educational institutions on the inclusion of lesbian, gay, bisexual, transgender, queer (LGBTQ+) people within organizations. He is often sought out by executives, CEOs, and leaders to provide guidance and strategy for transgender and nonbinary inclusion.
Andy is bisexual and transgender and draws from both his lived experiences and evidence-based research to provide expert guidance and create lasting change. Andy's dedication to LGBTQ+ inclusion has been recognized by Princeton University, the American College Personnel Association (ACPA), and his alma mater, Pace University.
Andy serves as the Director of the UCLA LGBTQ Campus Resource Center and Co-Core Member for Trans Inclusion of the Gender and Sexuality Knowledge Community of NASPA – Student Affairs Administrators in Higher Education. He previously held roles at Princeton University, New York University, and on the Executive Board of the National Consortium of Higher Education LGBT Resource Professionals.
Andy believes in intersectional and social justice approaches to his work, recognizing that sexuality and gender are inextricably tied to all social identities and systems of power, privilege and oppression. As such, Andy believes the work of supporting LGBTQ+ people must also reflect a commitment to interrupting racism, white supremacy, colonialism, xenophobia, sexism, and ableism.
Andy graduated summa cum laude from Pace University with a BA in English and Women's and Gender Studies and a minor in Italian. He also holds a Master of Arts in LGBTQ Studies, Social Justice, and Creative Writing from New York University, and is currently pursuing his MBA from the UCLA Anderson School of Management.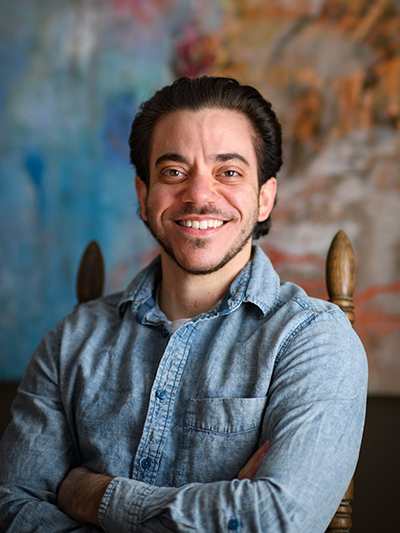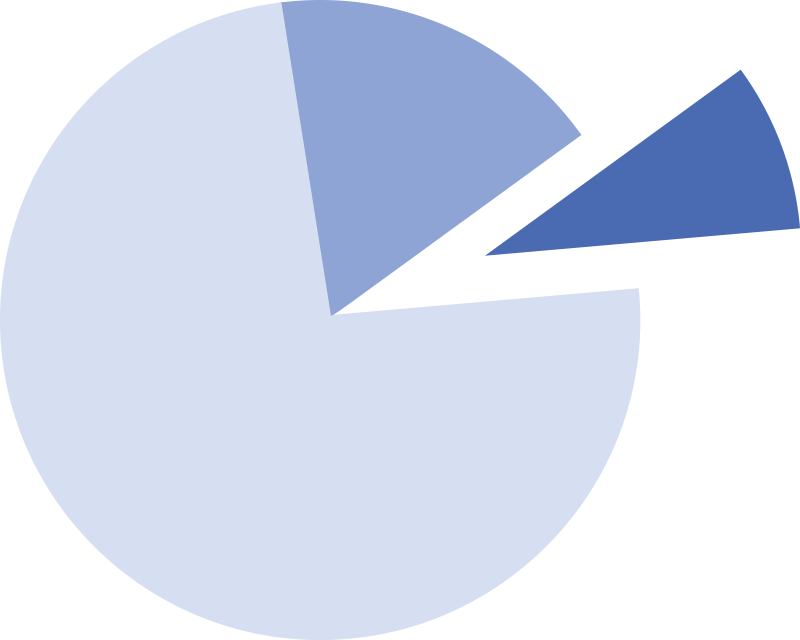 Why Work with Andy?
Andy has worked with thousands of clients for over 15 years across multiple industries.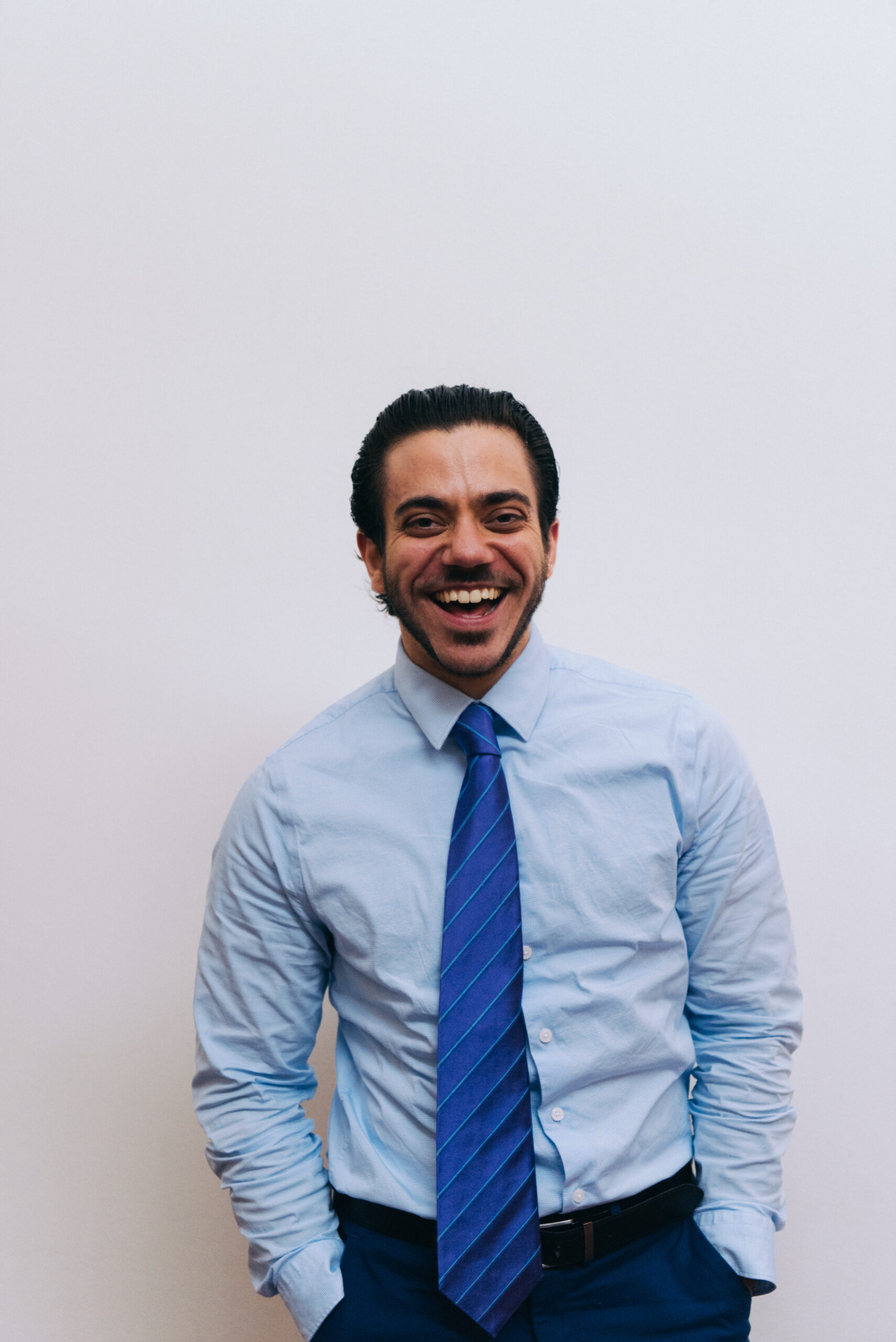 Frequently asked questions
If your question is not answered below, feel free to reach out to Andy to inquire.
Andy is by far the best facilitator I have ever worked with. His trainings are full of useful, current, vital information and he always helps us with real scenarios that we face in the classroom and how to navigate them. I have learned so much from his trainings. He has a clarity to how he presents all the material that is rare and his time management is beyond compare. I cannot say enough about Andy's work.

– Jay Russell, Acting Instructor, the American Musical and Dramatic Academy
Contact Andy today to establish a clear and inclusive
path forward for your organization.