Andy Cofino is a storyteller, educator, and optimist.
When Andy first began scribbling stanzas in grade school, his family became the first supporters of his passion. As he grew older, he began to identify as transgender. Andy will never forget his father's response upon coming out: "I will love you always, no matter what." A fourth generation Southern Italian and Sicilian American, Andy's writing is deeply influenced by his close-knit family, ethnicity, spirituality, and strong connection with his ancestors.
By college, Andy was performing spoken word poetry at talent shows, open mics and venues across New York City. In 2009, he wrote and produced Out in the Open: Stories of Queer Oppression and Empowerment. Out in the Open is an original work of spoken word theater based on nearly 100 interviews he conducted with lesbian, gay, bisexual, transgender, queer people (LGBTQ) and their allies from around the world. In 2011, Andy produced the show again in the NYC Fresh Fruit Festival, winning the Spirit Award for embodying the spirit of the festival of fostering pride, survival, history and progress for the LGBTQIA+ community.
Andy is based in Los Angeles, California, where he is the Director of the UCLA LGBT Campus Resource Center. He previously worked in the Princeton University LGBT Center for five and a half years and at NYU's LGBTQ Center. Additionally, he served on the Executive Board for the National Consortium of Higher Education LGBT Resource Professionals from 2016-2019. In 2012, he participated in the Soulforce Equality Ride, traveling across the U.S. to engage with campus administrators at religiously affiliated institutions about inclusion and affirmation of LGBTQ students.
Andy graduated from Pace University in New York City with a BA in English and Women's and Gender Studies and a minor in Italian language. He received his MA in LGBTQ Studies, Social Justice, and Creative Writing from New York University. He also serves as an External Board Member to Dorothea's House, an Italian-American cultural institution based in Princeton, NJ.
What People Are Saying
Andy opened for a lecture I gave to New York state school nurses on LGBTQ issues and wowed, moved, and taught the participants with his clarity, pathos, and brilliance. What a way to teach understanding and tolerance!

Andy proved himself a knowledgeable and engaging trainer. He conducted several workshops aimed at raising institutional awareness and sensitivity towards members of our community identifying along the LGBTQ spectrum. Andy's knowledge of the prominent issues helped foster a robust discussion of ways we can strengthen institutional support for members of this community. Equally important, Andy's demeanor and style created a supportive environment for participants to ask questions and explore uncertainties within their own knowledge base.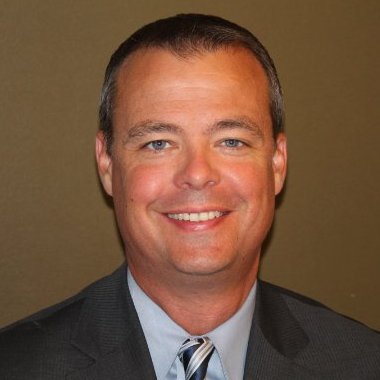 Andy Cofino is able to detail the struggles of community members whom many care nothing for or about, and to bring their issues to life, humanizing them and making their stories accessible and relevant to ALL people.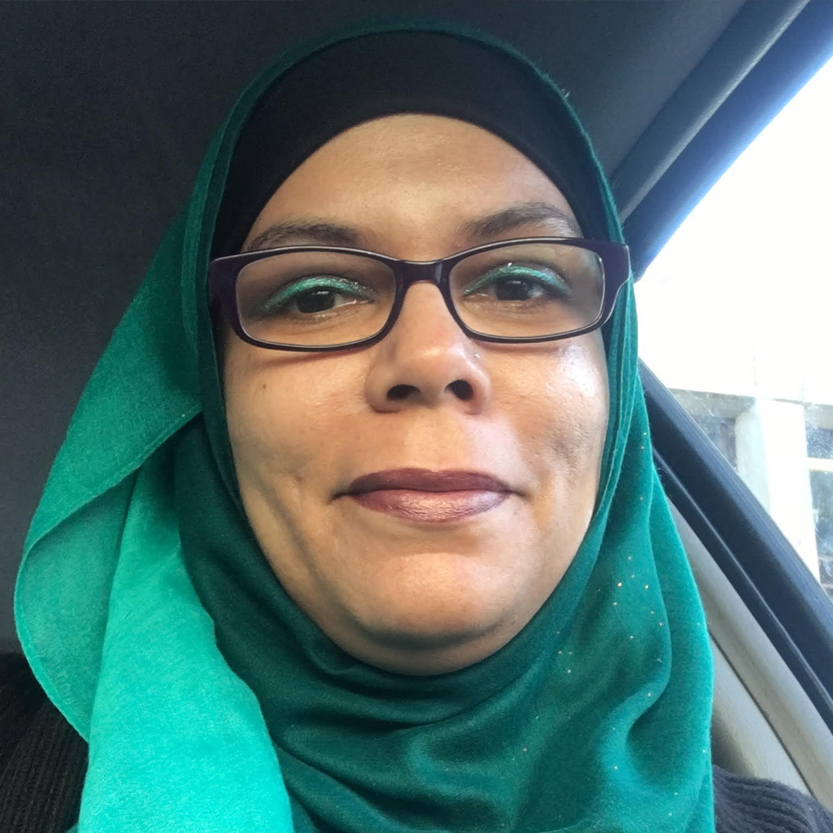 Out in the Open is a compelling, courageous, and uplifting work of spoken-word theater whose message is as contemporary as it is timeless. Andy Cofino has a rare talent. Every performance was absolutely sold-out with standing-room only access, each ending with thunderous standing ovations and multiple encores. Every single one of them was earned.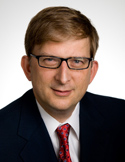 Andy is using his formidable, intellectual talents and skills and meshing them ingeniously to make real and positive social change.